"When you can accept life and aliveness, and bring it to your daily activities, and that this can have a transformative effect, even (and particularly) when you are facing something difficult"
Dear Integral Meditators,
This weeks article explores how happiness can be something that is accepted rather than strived for. Sometimes we are trying to so hard to be happy, we ignore the nourishment that is already there under our nose!
Final call for the new class series, An Adventure in Consciousness – The What, Why & How of integral & engaged meditation practice that starts on 16/17th August, and can be participated in live, online or using the recordings.
In the spirit of  acceptance,
Toby
---
Happiness as acceptance?
"Nothing is enough for the man for whom enough is too little" – Epicurius
In a previous article from last week, I wrote about meditation as a way of pre-disposing yourself to enjoyment and wellbeing. What I meant is that, if your habitual inner state is conducive to enjoyment, then you will tend to find it in your external circumstances, even if they are very difficult. Some of the inner states of mind that pre-dispose us to happiness are pro-active, seeking out ways to derive fulfilment from life. Others are seemingly more passive; they are ways of opening to enjoyment that require less effortfulness and more allowing. One of these is acceptance, and that this is what I would like to reflect upon a little below.
How much is enough?
A lot of the time we seem to be waiting for something to happen in our life that will catalyse enjoyment or wellbeing for us, something new, something that changes what is there. But what if we turned that around and said "What do I already have that I can recognize and open to that would create a sense of enjoyment for me?" What if I were to work on accepting what is already there? When you start to look there are loads of things in life that are sitting right there that we could be deriving inner nourishment from. For example, off the top of my head today:
I'm enjoying the use of affirmation and visualization in my physical body healing process at the moment
My daughters are healthy
It's the start of a number of new working projects that I am motivated by
I've had a good summer holiday
The new rental contract for our house contained less of a price raise in rent than I had feared
The weekend was busy with friends and conversations
All of these things are available to me to be recognized, opened to and accepted. If I can do that, then the acceptance becomes a doorway to feelings of wellbeing that start to flow into my awareness and my body; I start to experience life as a good place to be.
What's stopping you opening to what you've got?
Three obvious things stand out:
Your pain, misfortune and difficulties. We tend to focus on these, and are often quite attached to the tensions, pain and stress. We can be 'happy in our misery', we can feel a sense of justified resentment and anxiety. It takes real courage and conscious effort to break out of this
As with the Epicurius quote above, there can always be more, and if we don't draw the line and say 'I have enough, and I have enough to feel well', then the sense of 'not enough' is a closed door of dissatisfaction and discontent
Embracing happiness and embracing life takes confidence, courage and care. If we really open to and accept what life is offering us, then it can be taken away. To open to enjoyment and pleasure means to feel vulnerable. If I keep pushing away my sources of life-fulness, then at least I am 'safe' in my numbness, caution and negativity
A practice
Sitting quietly, start to notice the sources of life-fulness, fulfilment and wellbeing in your life right now. As they come up, practice acknowledging them, opening to them, accepting them. As you breathe, let them feed and nourish your inner being. Let yourself feel that you are rich, that you have enough already to feel inwardly wealthy.
Once you have done this with specific things, you can practice opening to and accepting life itself, the life within you and around you, allowing yourself to be nourished by the flow of it in and through your body. In this second practice you start to realize that you can accept life and aliveness, and bring it to your daily activities, and that this can have a transformative effect, even (and particularly) when you are facing something difficult.
© Toby Ouvry 2022
, you are welcome to use or share this article, but please cite Toby as the source and include reference to his website 
www.tobyouvry.com
---
Starts Tues 16th /Weds 17th August
 – 
An Adventure in Consciousness – The What, Why & How of integral & engaged meditation practice
Overview:
 Life is an adventure in the experience of being conscious. To meditate and to be a meditator is to engage in this experience full-bloodedly, with the intention to get the very most out of the opportunity that we have been given, both in terms of enjoyment, and in terms of our potential to achieve worthwhile goals that are congruent with our inner values. This is a dynamic meditation course that covers…
read full details
---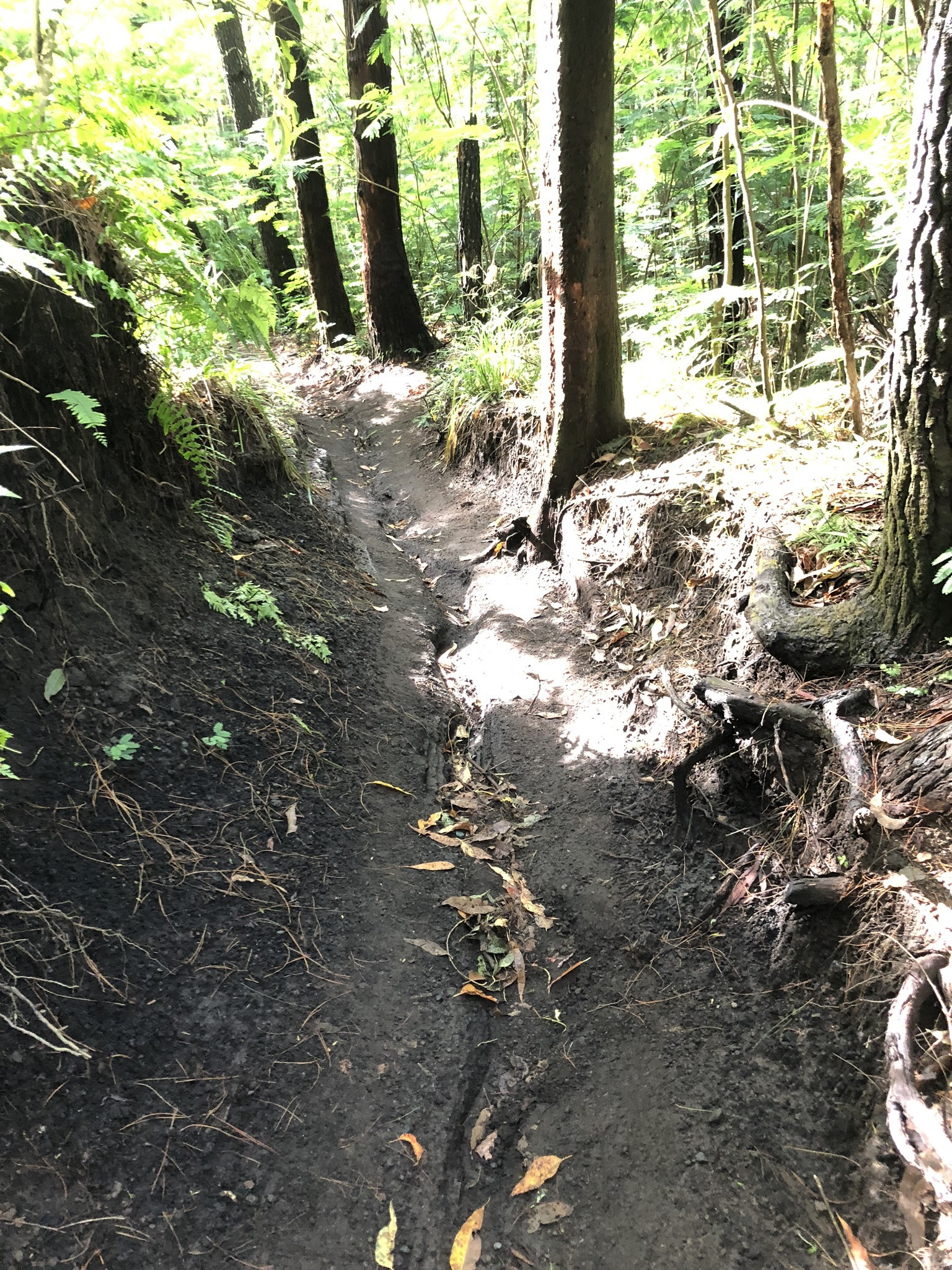 Saturday August 27th, 9.30-11.30am – Monthly Qi Gong & Taoist Breathwork Clinic & Mini-retreat
In a sentence: Experience unique Qi gong and Taoist breathing techniques to improve your immune system, energy level, psychological wellness and enhance your meditation…read full details
---

Life-fullness – The Integral Life-Coaching Program with Toby
Are you looking a coach who can help you to:
Meet the challenges, stress and changes that you face in a more effective and mindful way
Become happier within yourself, in your relationships and at work
Be actively accountable for finding a sense of balance/well-being in your life and fulfilling your personal potential?
Guide you to find and operate from a deeper sense of meaning, motivation and connectivity in your life?
---
All upcoming classes and workshops at IMA:
Ongoing – Weekly Tuesday, Wednesday Online class schedule
Ongoing on Wednesday's, 7.30-8.30pm – Wednesday Meditation for stress transformation and positive energy with Toby (Bukit Timah)
Ongoing on Tuesday evenings, 7.30-8.30pm – Tuesday Meditation for stress transformation and positive energy with Toby  (East Coast)
Starts Tues 16th /Weds 17th August – An Adventure in Consciousness – The What, Why & How of integral & engaged meditation practice
Saturday August 27th, 9.30-11.30am – Monthly Qi Gong & Taoist Breathwork Clinic & Mini-retreat
---